1
With our translation, any equipment will work!
Entrust translations to our specialists with higher technical education
2
Highly specialized topics
From instrumentation to astronautics – we will select a specialized specialist for you
3
Guaranteed quality of our translations
We provide a lifetime guarantee on the quality of our translations
Our
technical translation services
Quick translation of technical documentation
Do you need an urgent translation of a drawing or terms of use? Not a problem – we will do it at high quality standards and on time
To order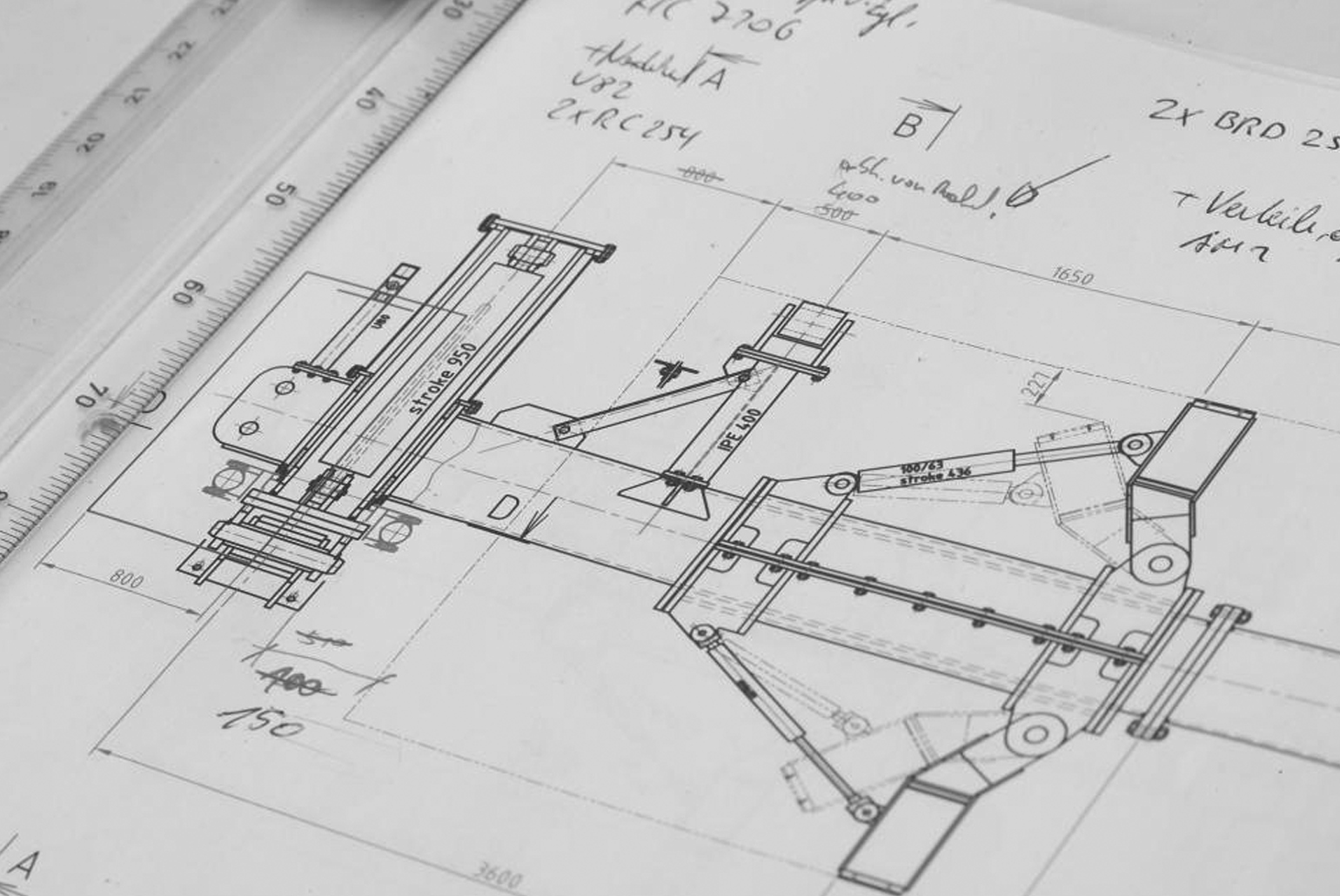 Long-term cooperation
We are ready to take on the full range of translation of your technical documentation
To order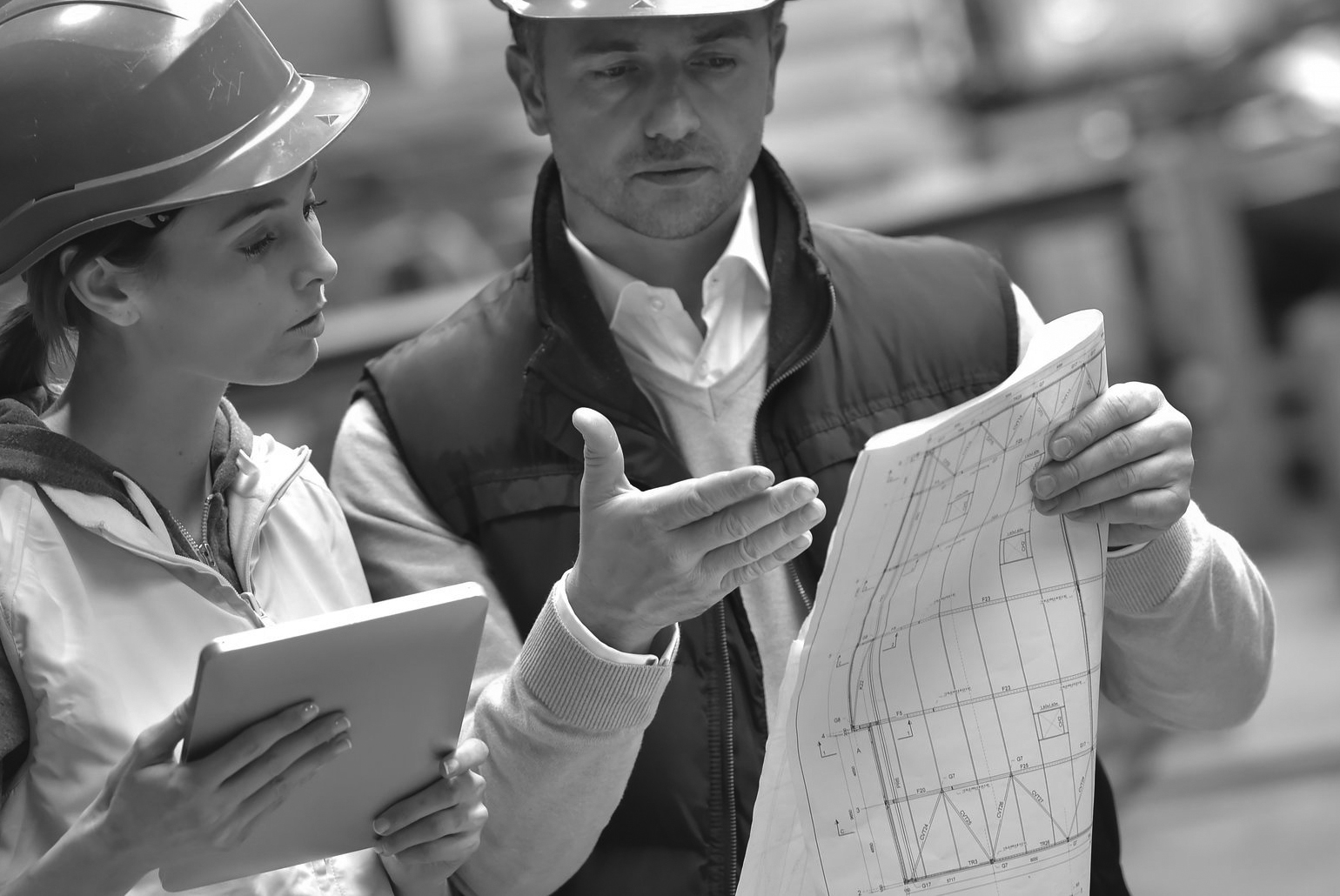 Adaptation of technical parameters
Different countries use different measurement systems. Convert kilograms to pounds and centimeters to inches
To order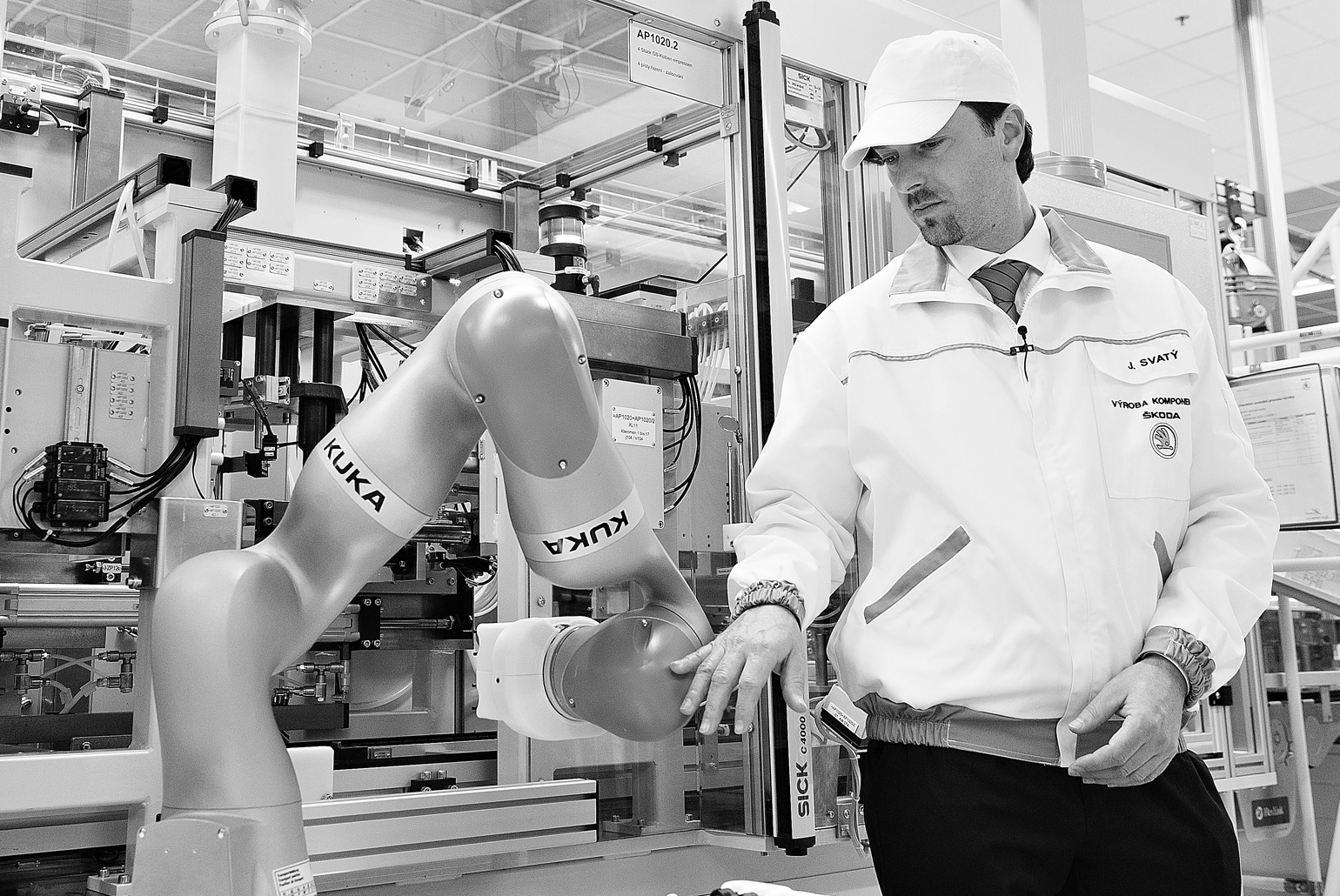 Absolutely any subjects and types of translation. Urgent translation. Adaptation of text materials.
Technical translation

is one of the most responsible types of translation

The translation of technical documentation allows specialists from all over the world to communicate with each other, exchange experience and reach the heights of creativity that can only be created on the basis of a professional mutually beneficial international exchange of experience.

The main features of the technical style are its informativeness, logicality, accuracy and objectivity, and the clarity and comprehensibility arising from these features.

Not every translator is able to undertake technical translation. Translation of technical documentation is best left to technical translators. Our experience shows that not even every technical translator can "tackle" every technical text.

High-quality technical translation implies knowledge of a certain profession (translator with an engineering degree) or close cooperation of a translator with an expert in a certain field.

With our manager, you can discuss any nuances of the translation in a relaxed atmosphere and clarify the terms and conditions of your order.

All technical translations are notarized by our agency "AAT" upon your request.
Specific types of technical translations we perform
terms of reference
technical data sheets
documentation of scientific developments.
translation of instructions
translation of patents
translation of technical reports and articles
translation of technical manuals and specifications
translation of user instructions
assembly instructions translation
translation of declarations of conformity
translation of technical sheets
translation of guarantee sheets
translation of technical catalogs and brochures
translation of technical drawings and components
translation of construction documentation
technical documents
technical passports
scientific literature
technical texts
instructions and catalogs