1
Translator and notary in one place
We value your time, and therefore we will not only translate, but also notarize your documents
2
Only accuracy and reliability
In a notarized translation, mistakes or inaccuracies are unacceptable! We pay close attention to it.
3
Compliance with international notarial standards
We translate documents in strict accordance with the requirements of the target country
Our
legalization and notarization

services

Translation of corporate documents

Notarized translation for business in order to attract foreign investment or employ foreigners

To order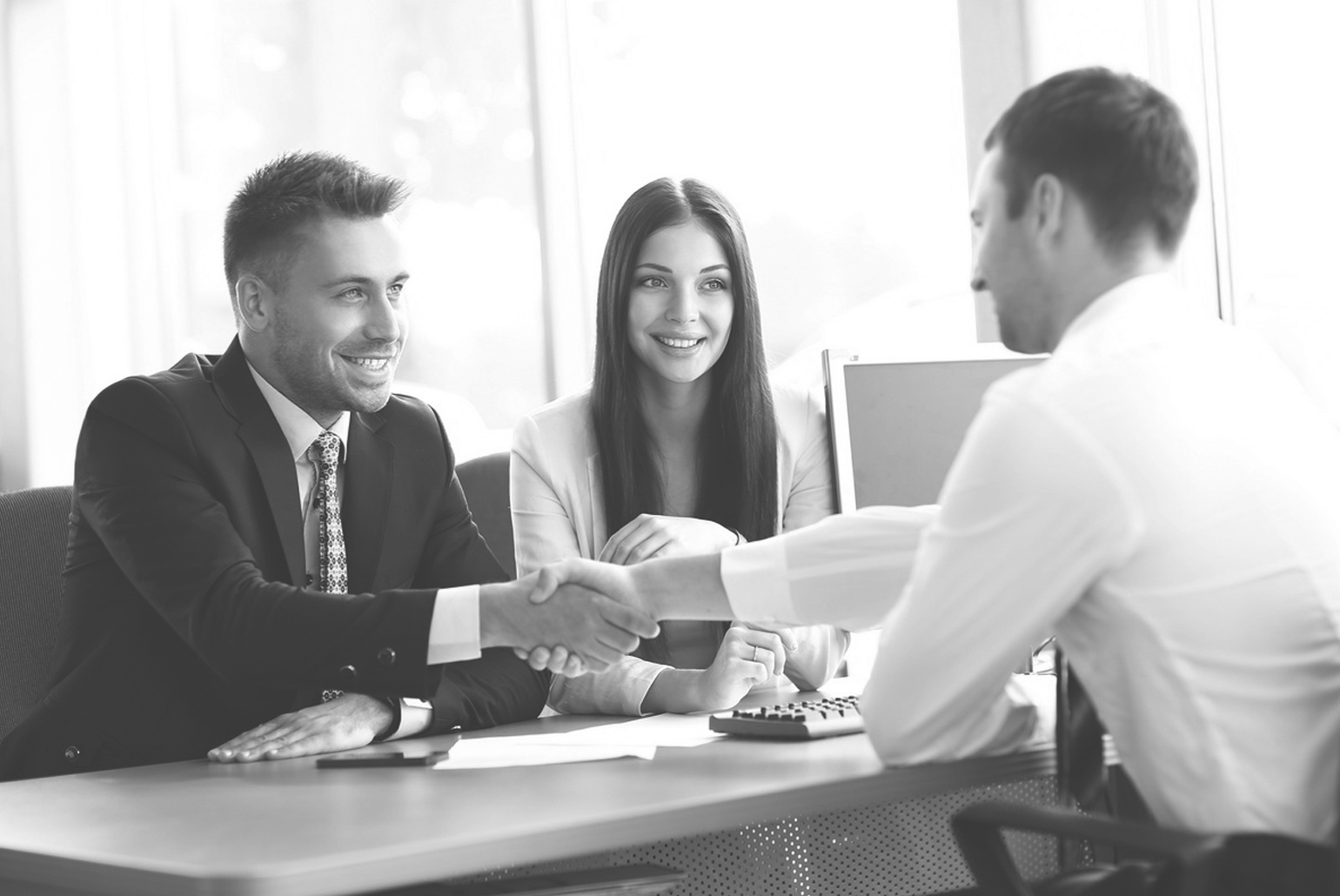 Apostille
Apostille on copies and translations of documents for their use in foreign countries
To order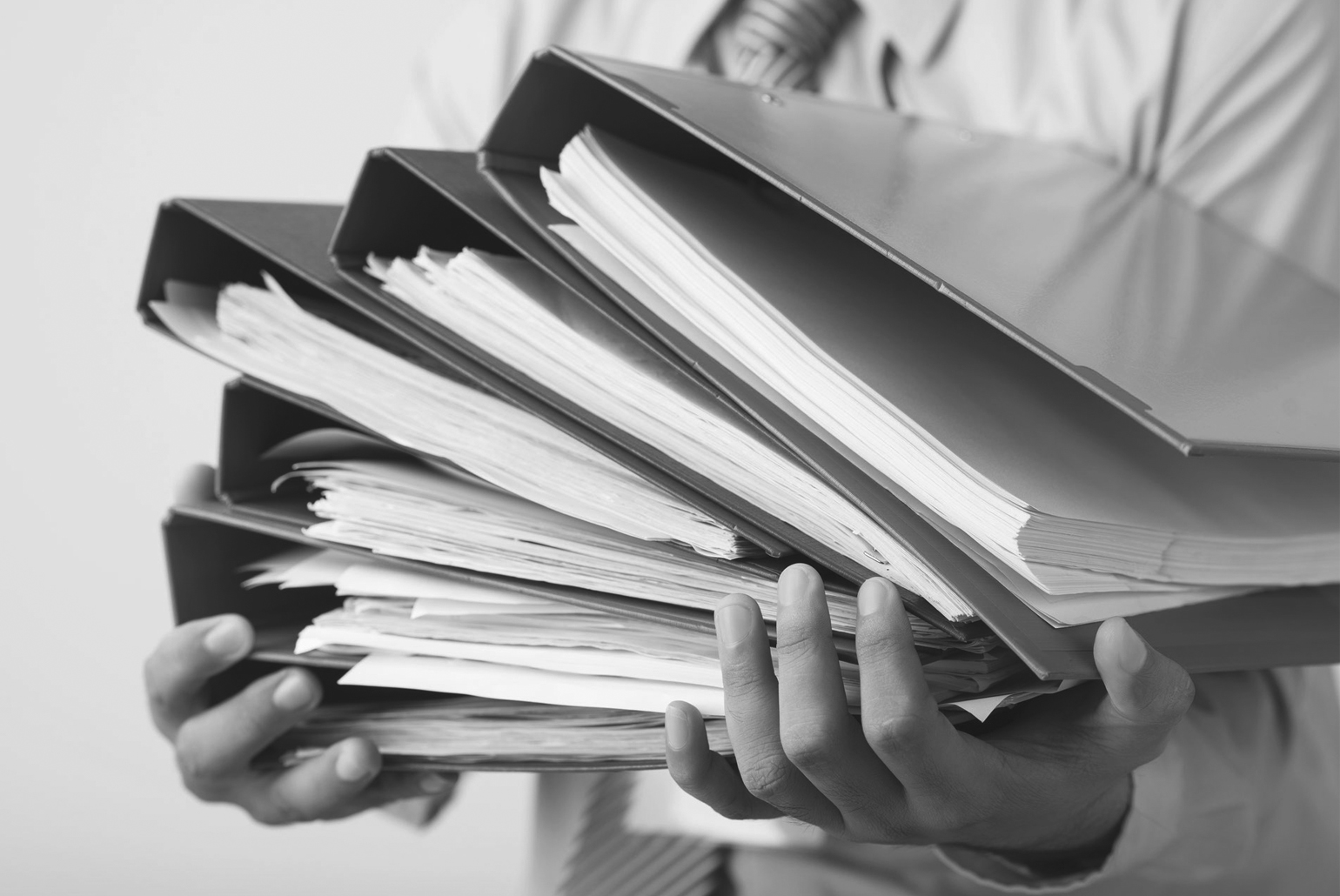 Translation of private documents
Notarized translation of diploma, passport, birth certificate and other documents
To order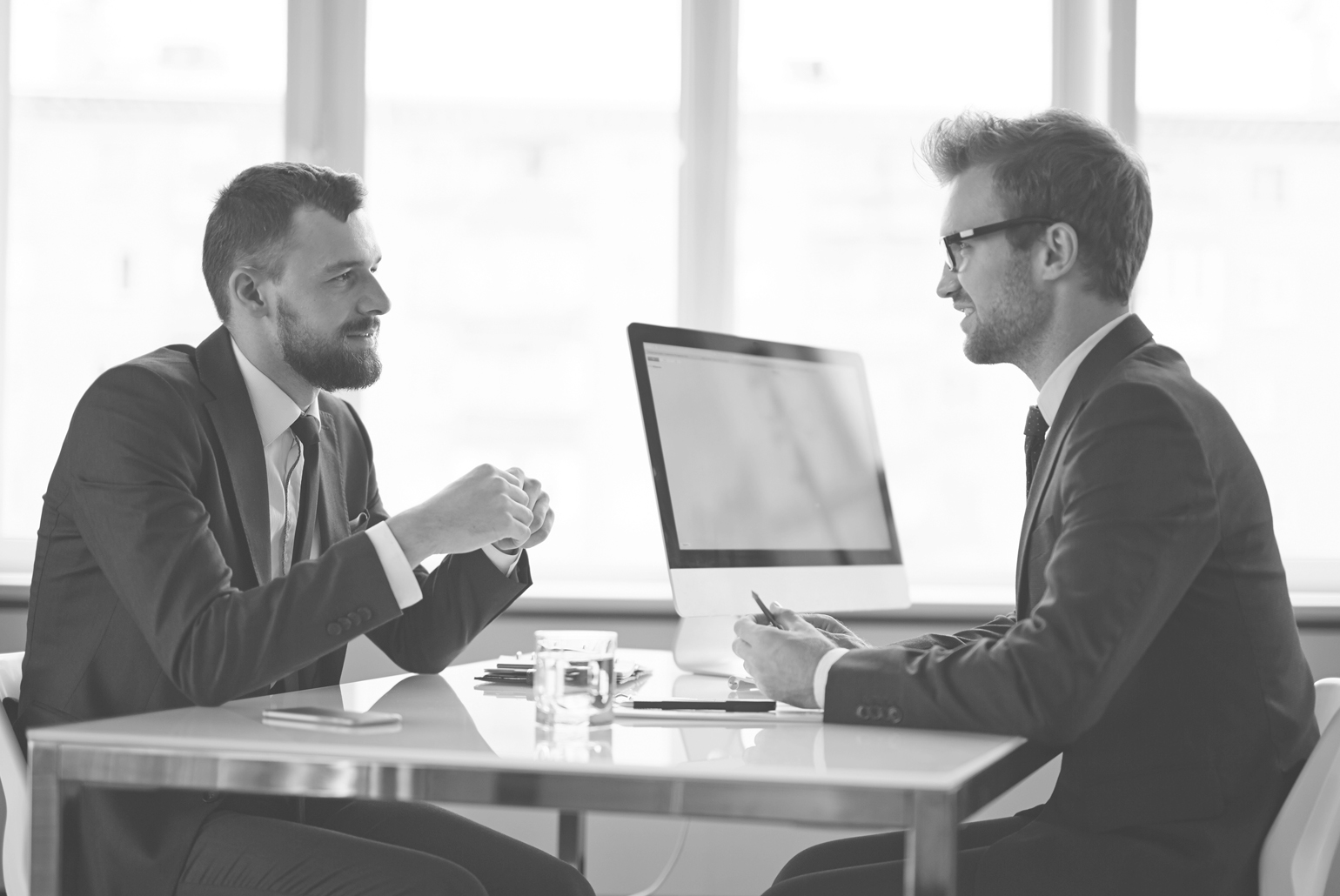 Absolutely any subjects and types of translation. Urgent translation. Adaptation of text materials.
Why do we need legalization and notarization of documents
We notarize translations of all types of documents in all languages of the world in a short time. We prepare notarized translations in accordance with requirements of government and migration agencies around the world.
Due to competent execution, our notarized translations are accepted in foreign countries without additional "additional translations" and financial costs. Call us or write and we will advise you immediately. We will start the translation and certification immediately after your call or letter.
We can also put an apostille on all types of personal and other official documents, including diplomas.