1
Our customer is always right!
We carry out a full range of legal translations, taking into account the requirements of the client
2
Translation from professional lawyers
Our translators have higher legal and linguistic education
3
Only accuracy, reliability and adequacy
Mistakes or inaccuracies are not allowed in a legal translation! We pay close attention to it.
Our
legal translation services
Certificates, patents and powers of attorney
We clearly follow the accepted forms of the document and the legislation of the country where the documents will be used
To order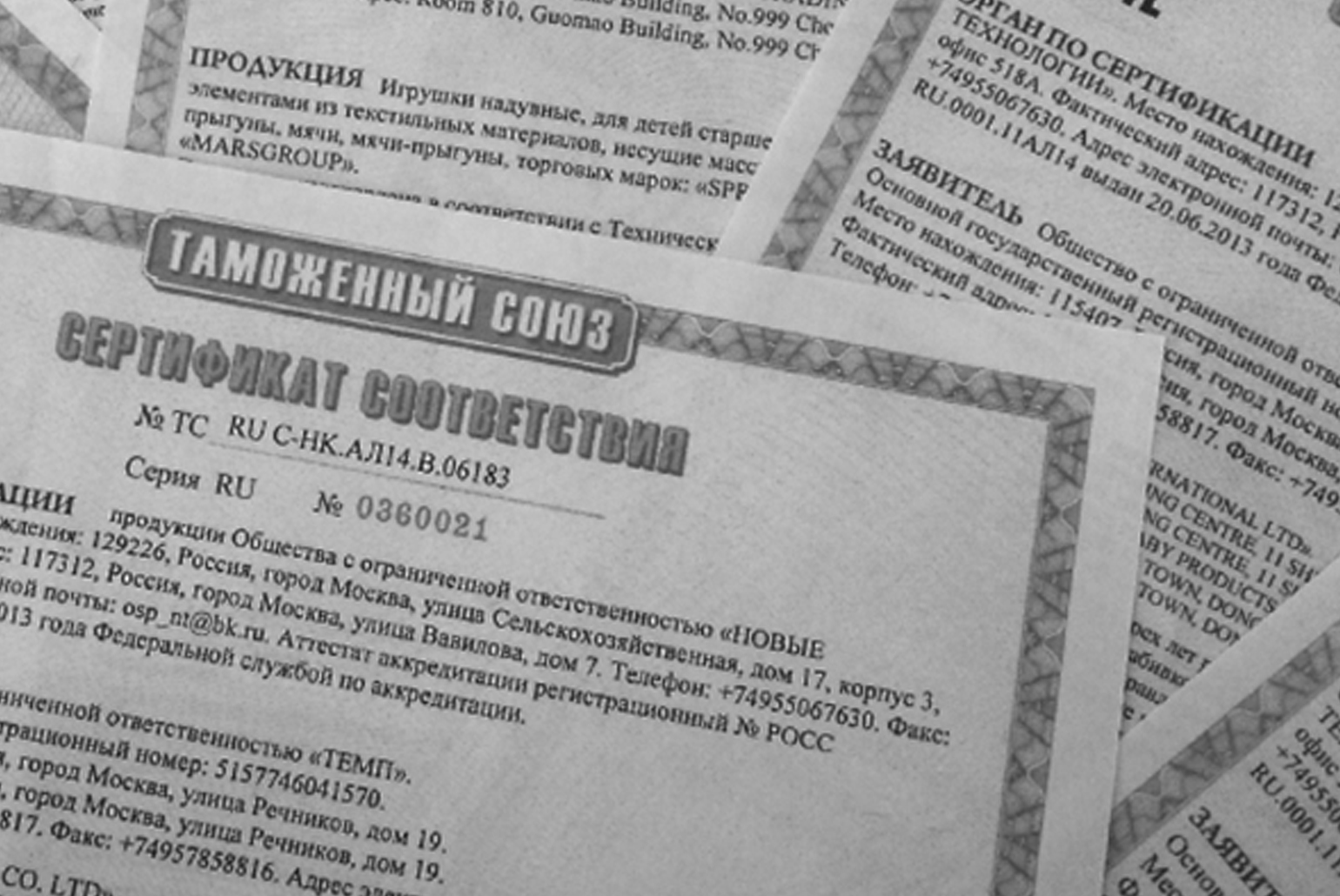 Notarized translation
We will not only translate your documents, but also notarize them to give them legal force.
To order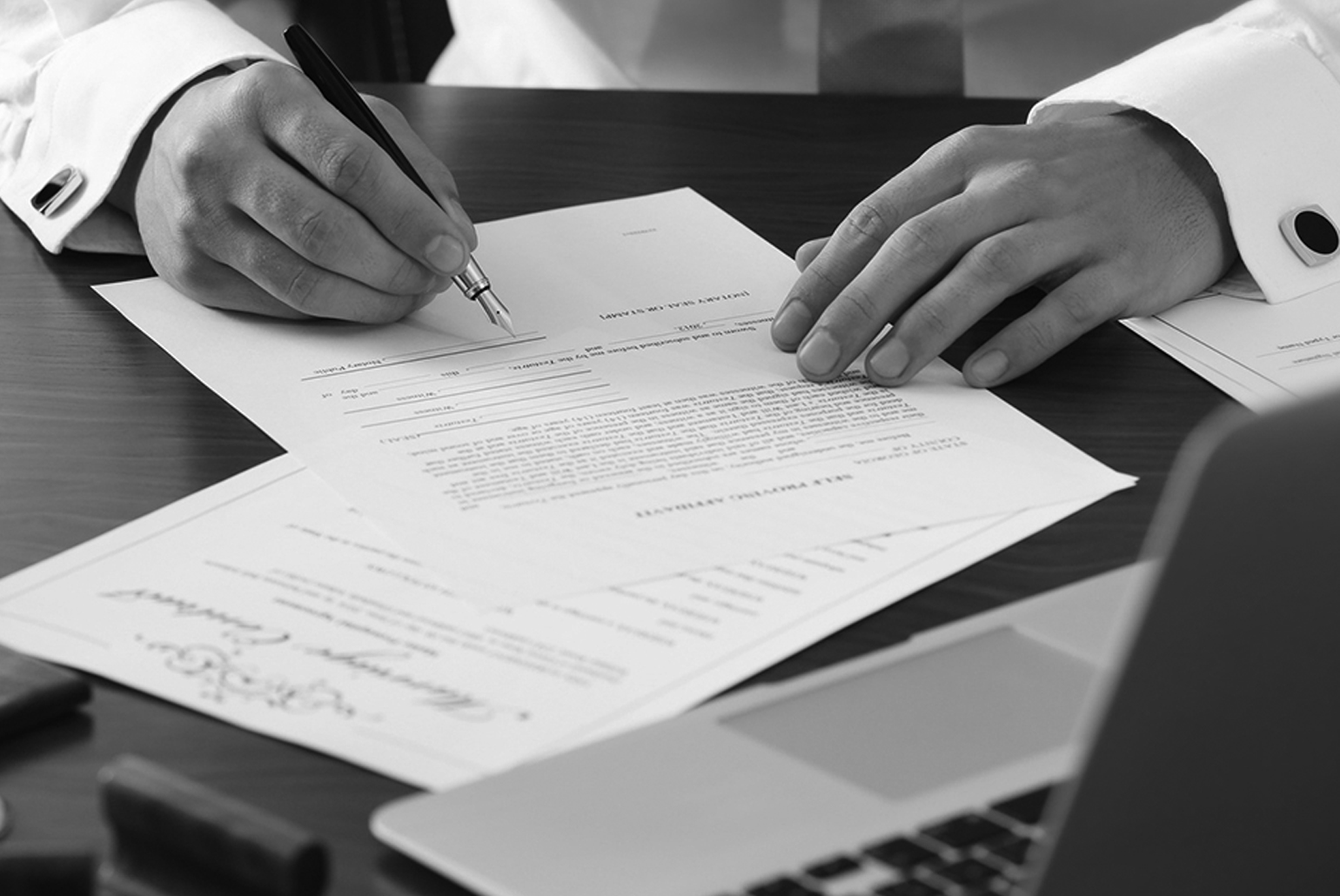 Judicial translation
We will provide oral and written translation support for judicial proceedings and directly at hearings
To order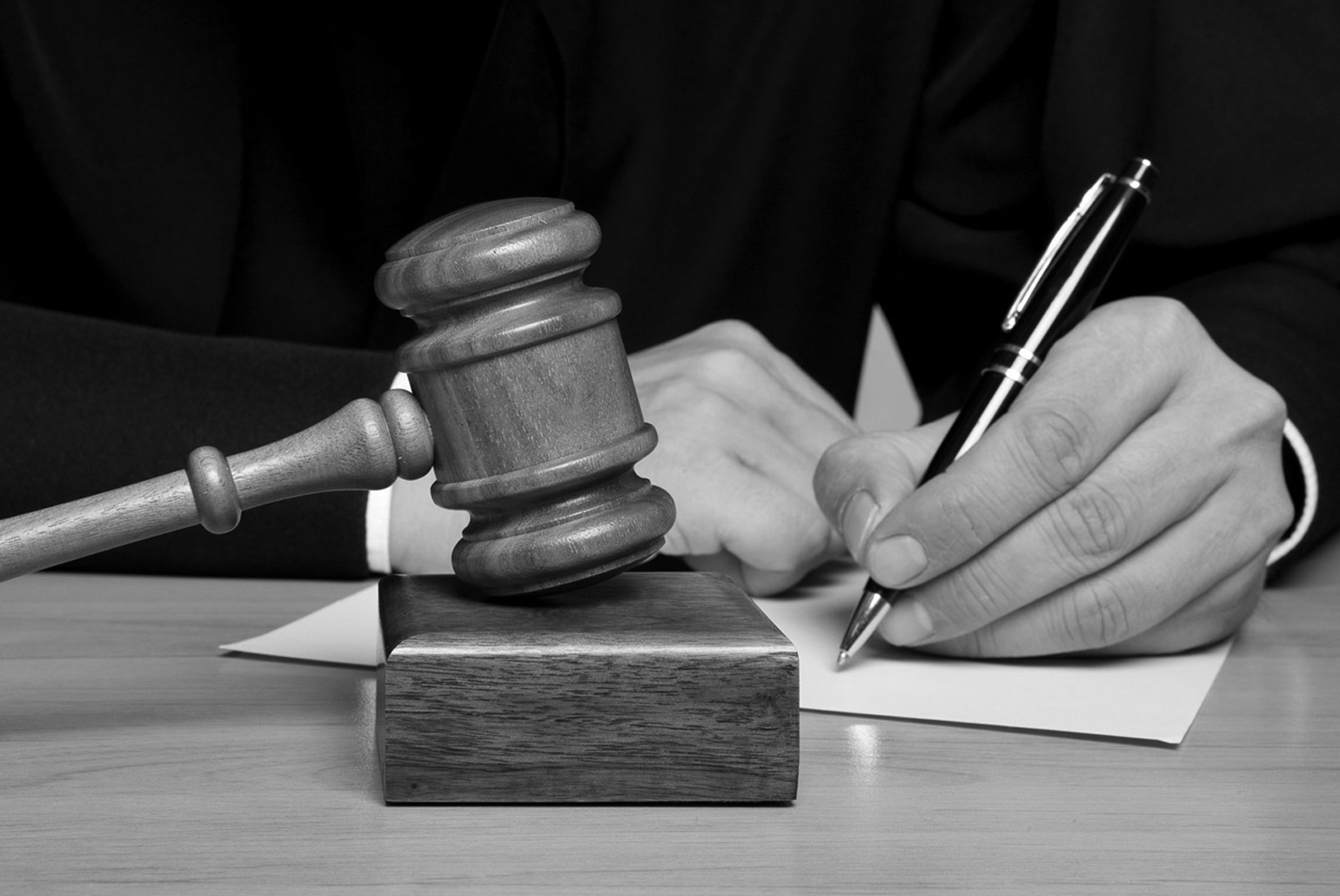 Absolutely any subjects and types of translation. Urgent translation. Adaptation of text materials.
From contracts and agreements to legislative acts and court translations
We provide legal translation services has been designed to help companies conduct their business in international markets, and includes the translation and legalization of all types of legal documents, as well as certified translations.
The translation of legal documents differs significantly from the translation of literary, scientific or technical texts, therefore the translation, proofreading and proofreading of these documents requires special attention of specialists with the necessary language skills and legal experience.
In legal translation, it is necessary that the vocabulary is precise and clear and, in addition, there are no ambiguities in it. Translation of legal documents is a responsible job, such translation should be entrusted to AAT, a professional provider of translation services.
Specific types of legal translations we perform
translation of laws and regulations and their drafts
translation of legal opinions and memorandums
translation of apostilles and notarial certificates
translation of constituent documents of legal entities
translation of contracts and powers of attorney
translation of wills
translation of statutes
translation of corporate documents (constituent, commercial and registration)
translation of judgments
translation of tender offers and applications
translation of certificates
translation of test reports
translation of references and certificates
translation of statements of claim
translation of contract documentation (agreements, agreements, amendments, applications).