1
Let's do it smart!
We will translate your paper in a lucid and readable style
2
All according to international standards
We adapt your work according to the requirements of a particular country
3
Let's keep the terminology and wording
Scientificpaper, even after translation, must remain scientific
Our
translation services for scientific texts and documents
Translation of a scientific publication, article
We will translate your article and adapt it for publication in the selected source: journal, collection, web edition.
To order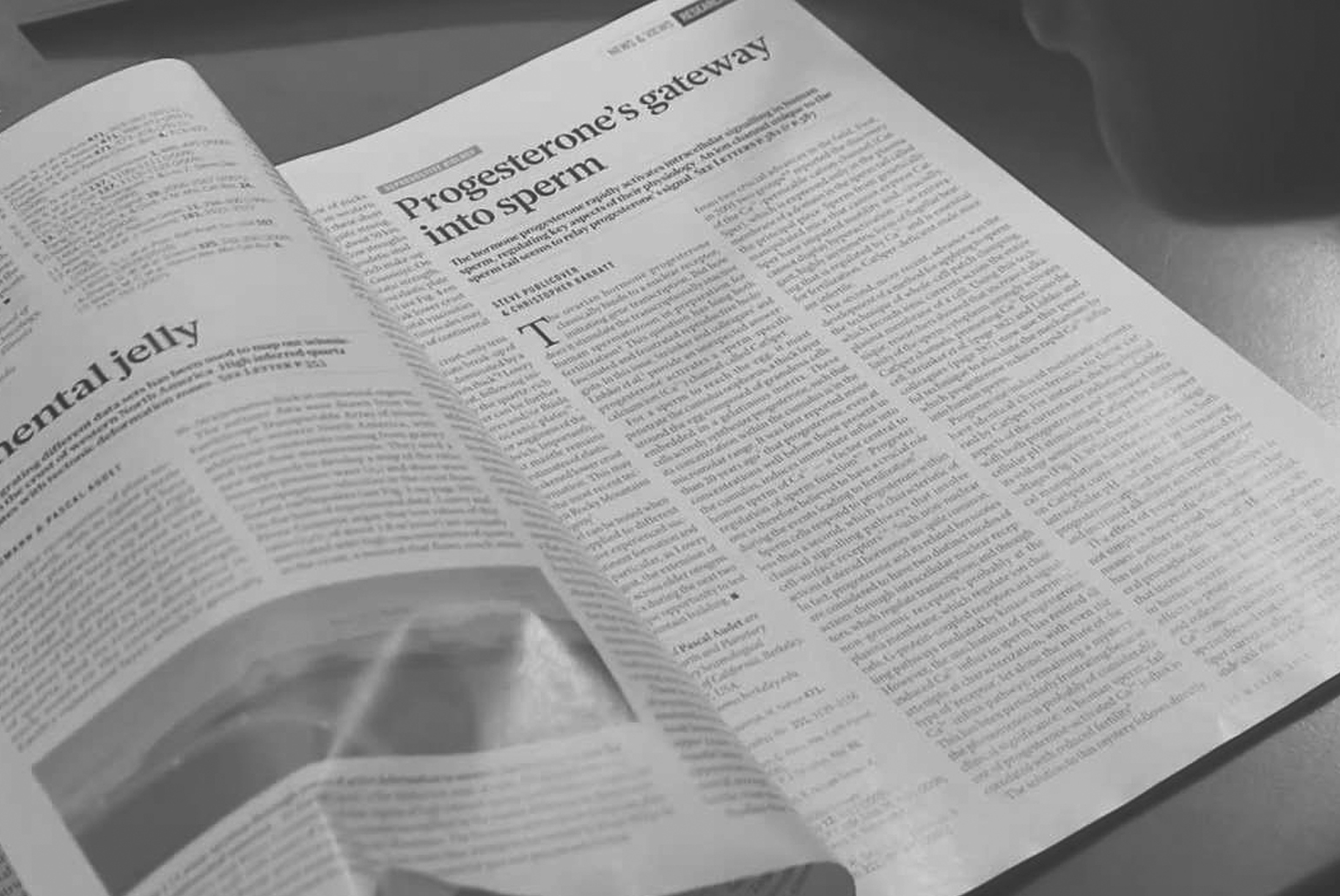 Comprehensive research translation
Our experts are not afraid of formulas, drawings and complex calculations – everything will be translated in the best possible way.
To order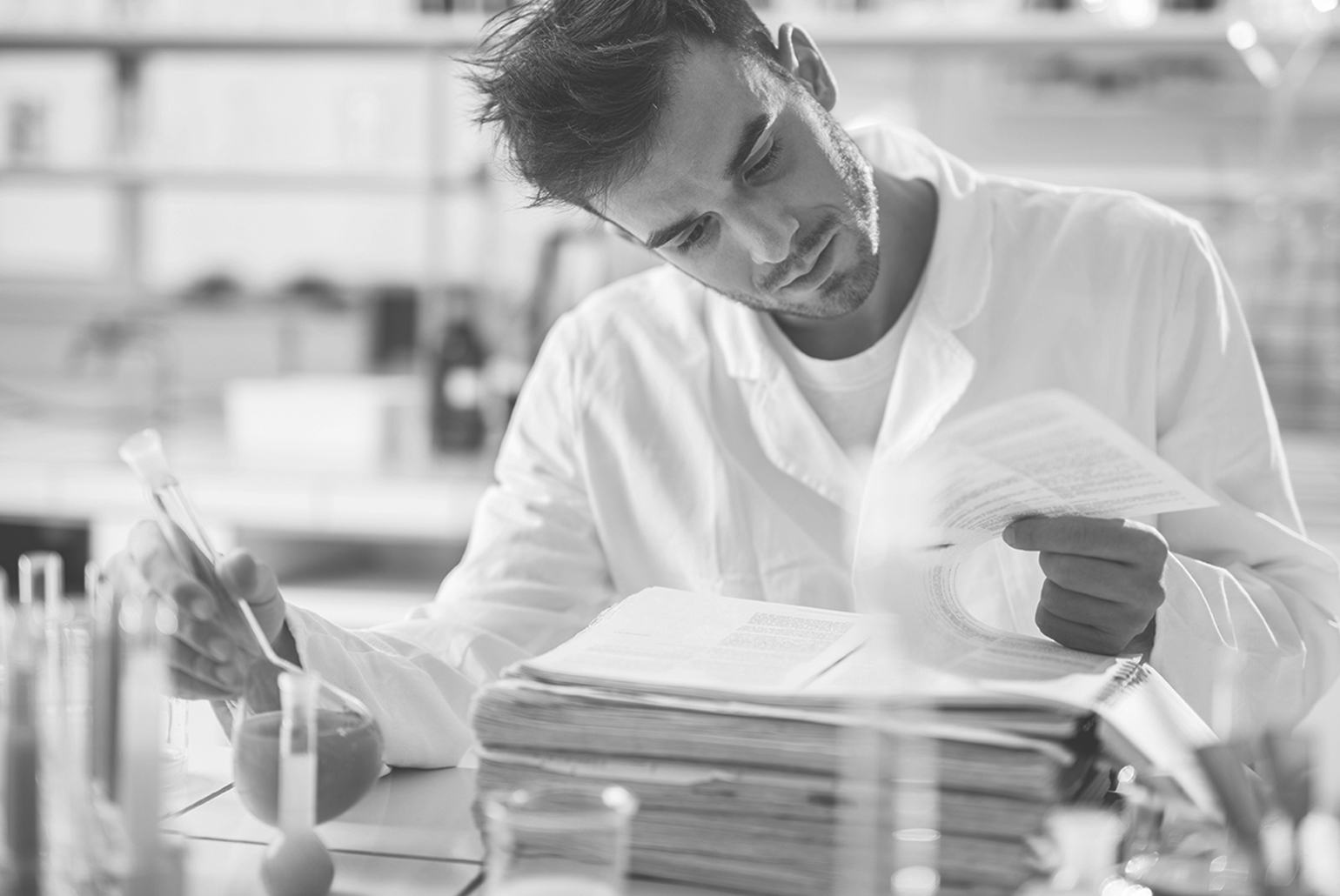 Monographs and dissertations
We will do everything to ensure that your scientific paper is appreciated by foreign colleagues, as well as help youto publish it.
To order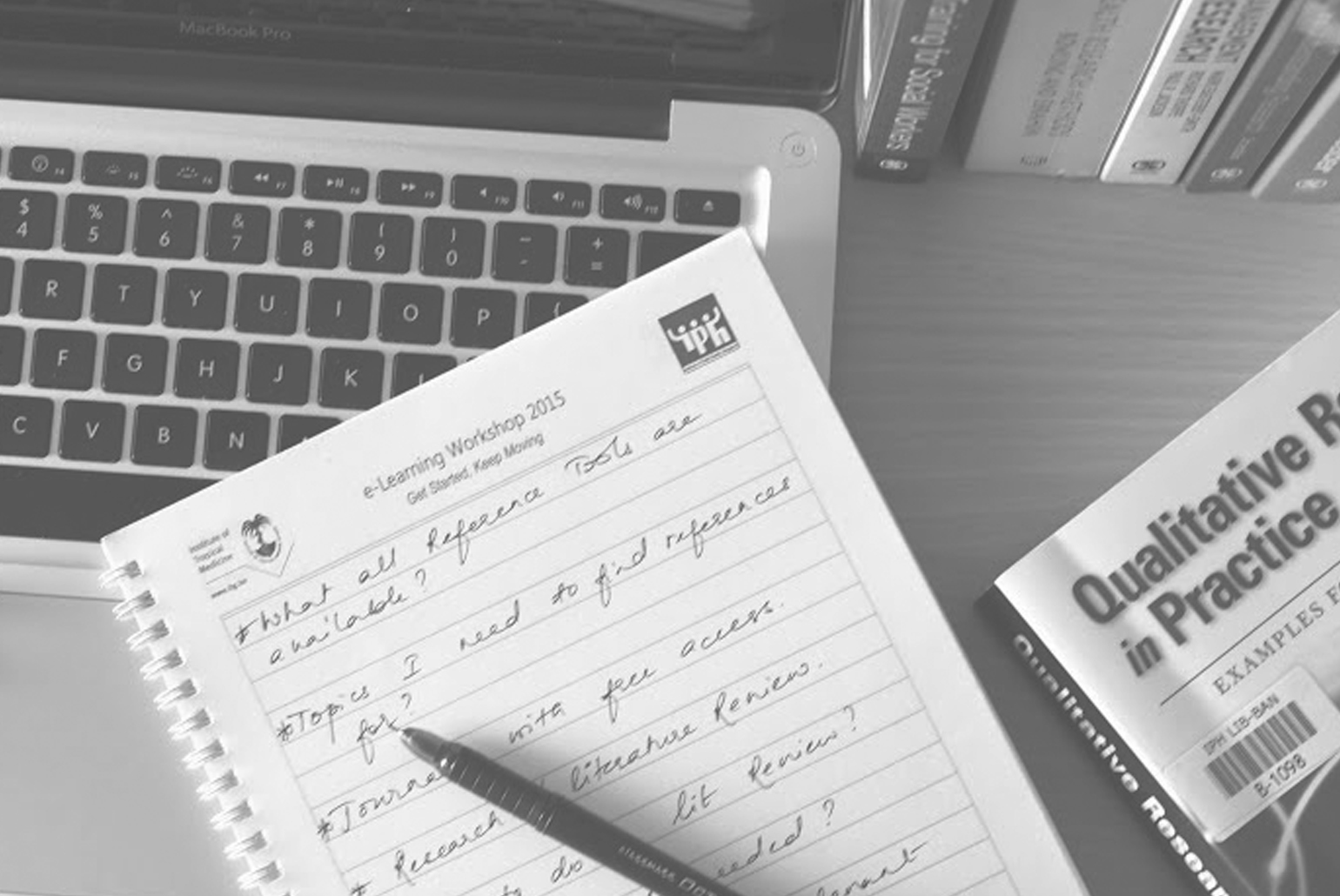 Absolutely any subjects and types of translation. Urgent translation. Adaptation of text materials.