1
When translation is needed right here and now
Prompt interpreter's visit without any express charges
2
Do you need a specialized translation?
Not a problem! We will select an interpreter with a required specialization
3
Dialogue should not be interrupted
Professional and experienced simultaneous interpreters
Our
interpretation services
Interpreter's visit of a meeting or negotiations
The success of any negotiations depends on the full understanding of the parties. Communicate without barriers and restrictions with the help of our interpreters.
To order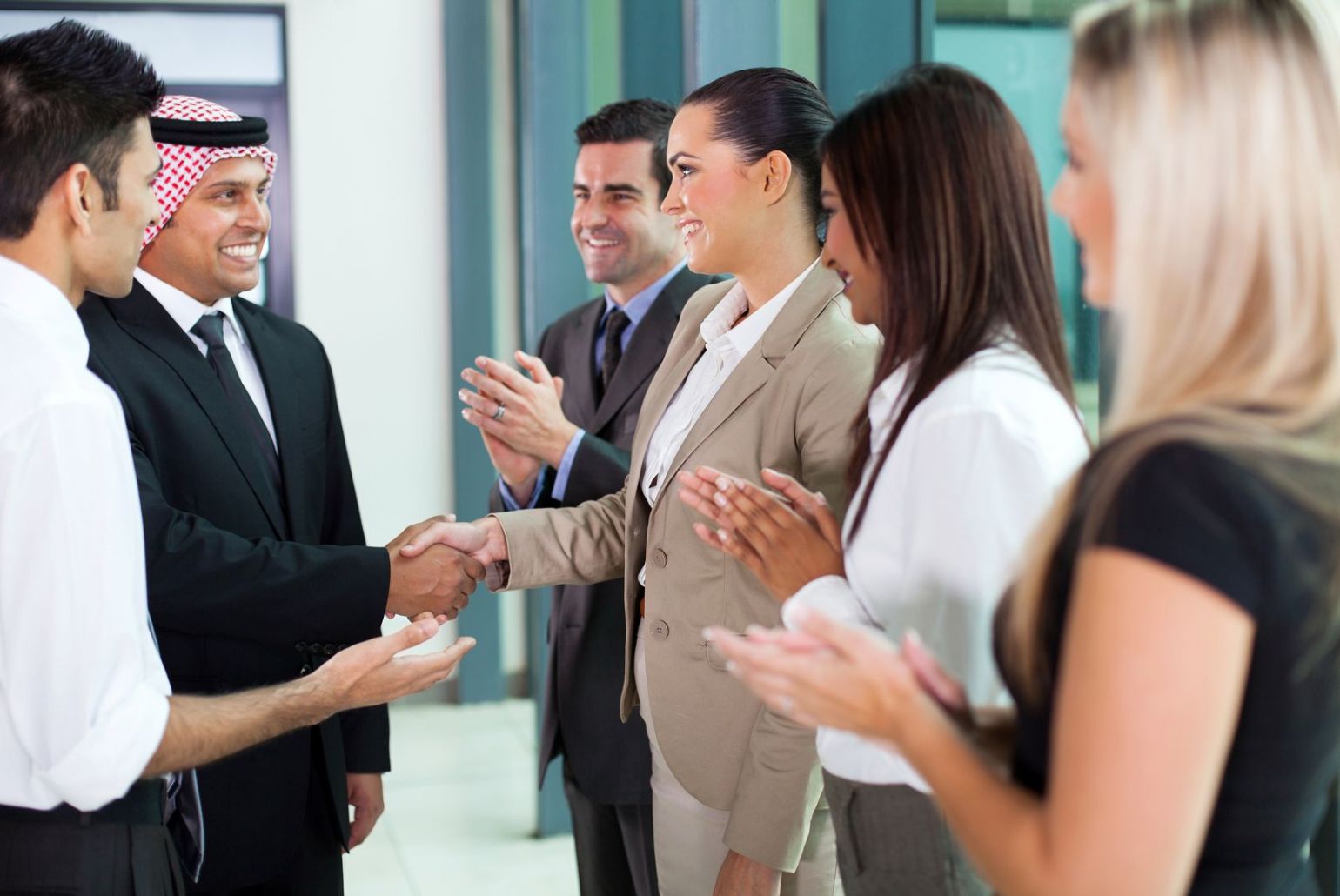 Translation of online conferences, webinars
Online communications have become even more welcoming now. Speak, teach, declare! Our employees will make sure that you are understood!
To order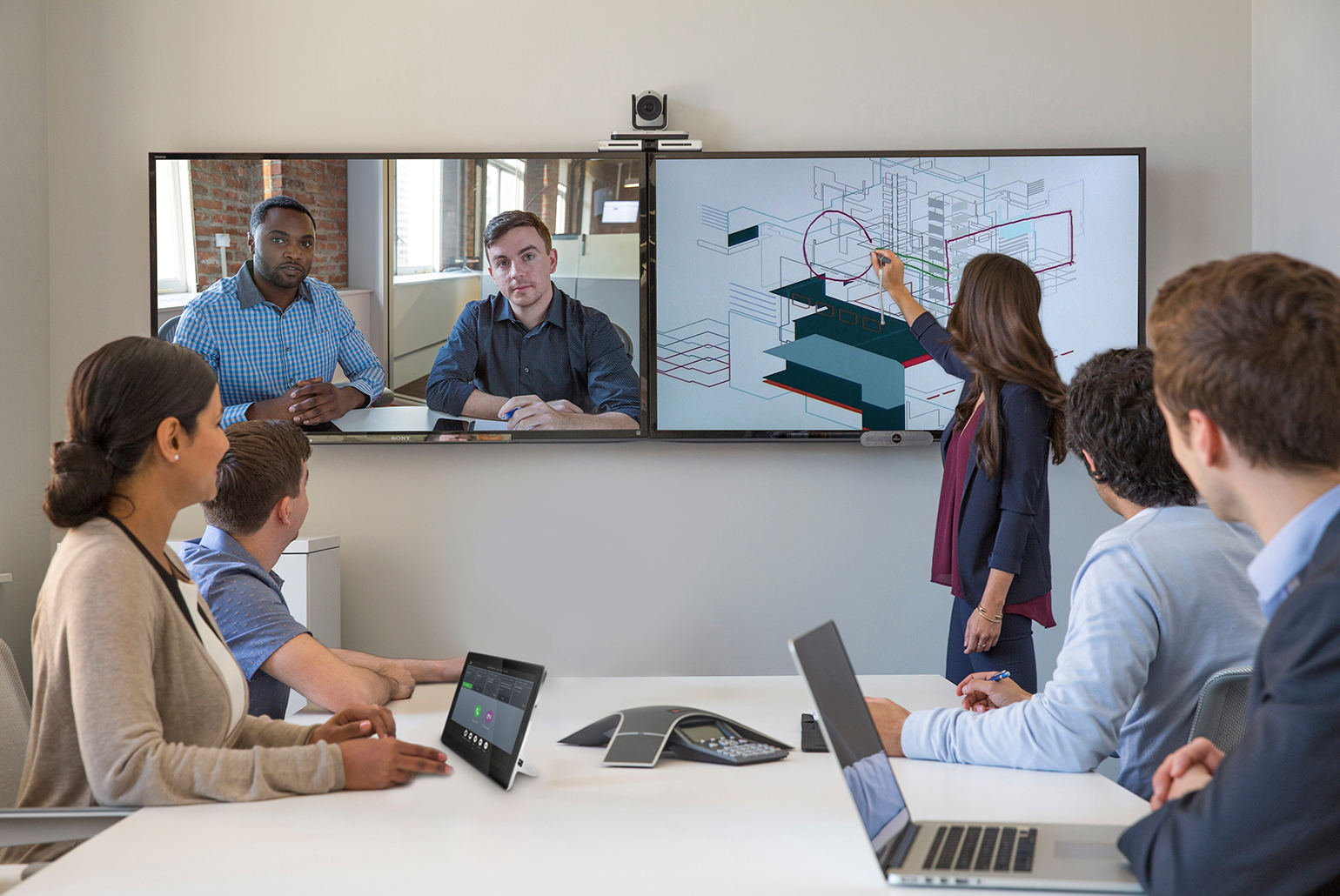 Interpretation of audio and video materials
Want to listen to a recording but it's in a foreign language? Not a problem! Our staff will translate and adapt any kind of media materials.
To order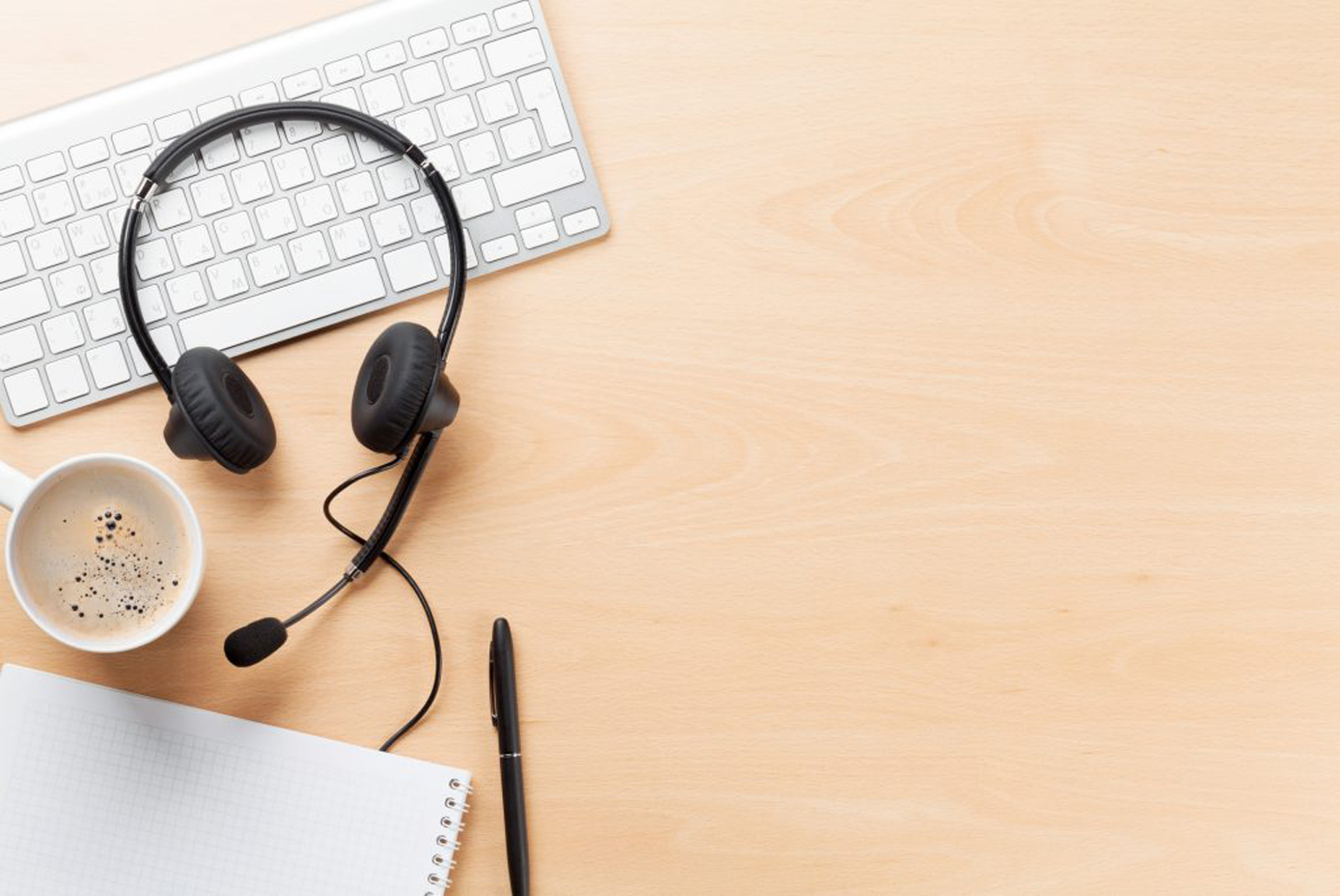 We will perform all types of interpreting work. Departure of the interpreter is completely free. The translator is paid hourly.
Our prices for
interpretation
Departure of an interpreter
Consecutive interpretation
3 000 RUB/hour
Simultaneous translation
4 000 RUB/hour
Translation of audio-video materials
3 000 RUB/hour
Features
of interpretation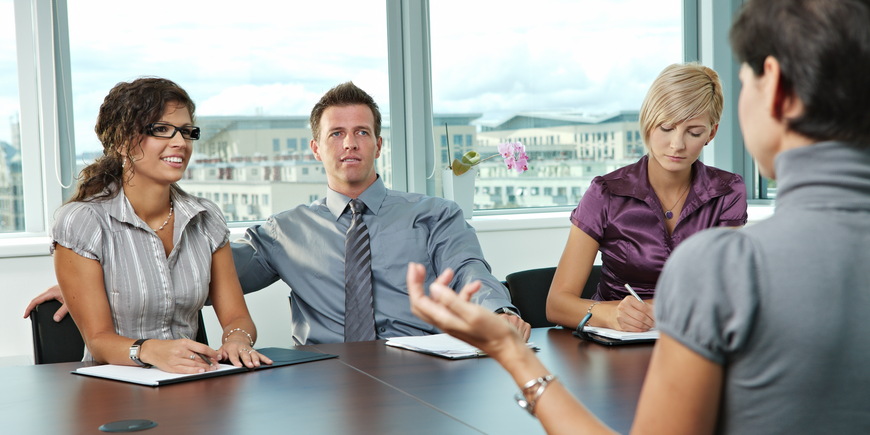 Oral translation is a type of speech activity aimed at interpreting information received in one language and conveying its meaning in another language.
Interpreting requires a highly qualified translator, as it implies the presence of developed speech skills, the ability to quickly synthesize the information received and convert it into a familiar format for understanding in another language.
When interpreting, it is required to preserve and convey the style of information through language turns, intonation, set expressions that are understandable to persons who perceive the information being translated.
Thus, interpretation is a creative process that requires a high intellectual lability of the translator, possession of intellectual and operational abilities and knowledge of terminology in the subject area.