1
The best sounds of the business are at your disposal!
Everything you need for professional voice acting
2
Professional announcers and dubbing actors
Our voices will make your customers listen and hear!
3
Editing and directing
We will edit your video on our own.
Our
translation and voice-over services for media content
Audio and video translation
We will qualitatively translate media materials of any subject, taking into account linguistic and cultural characteristics
To order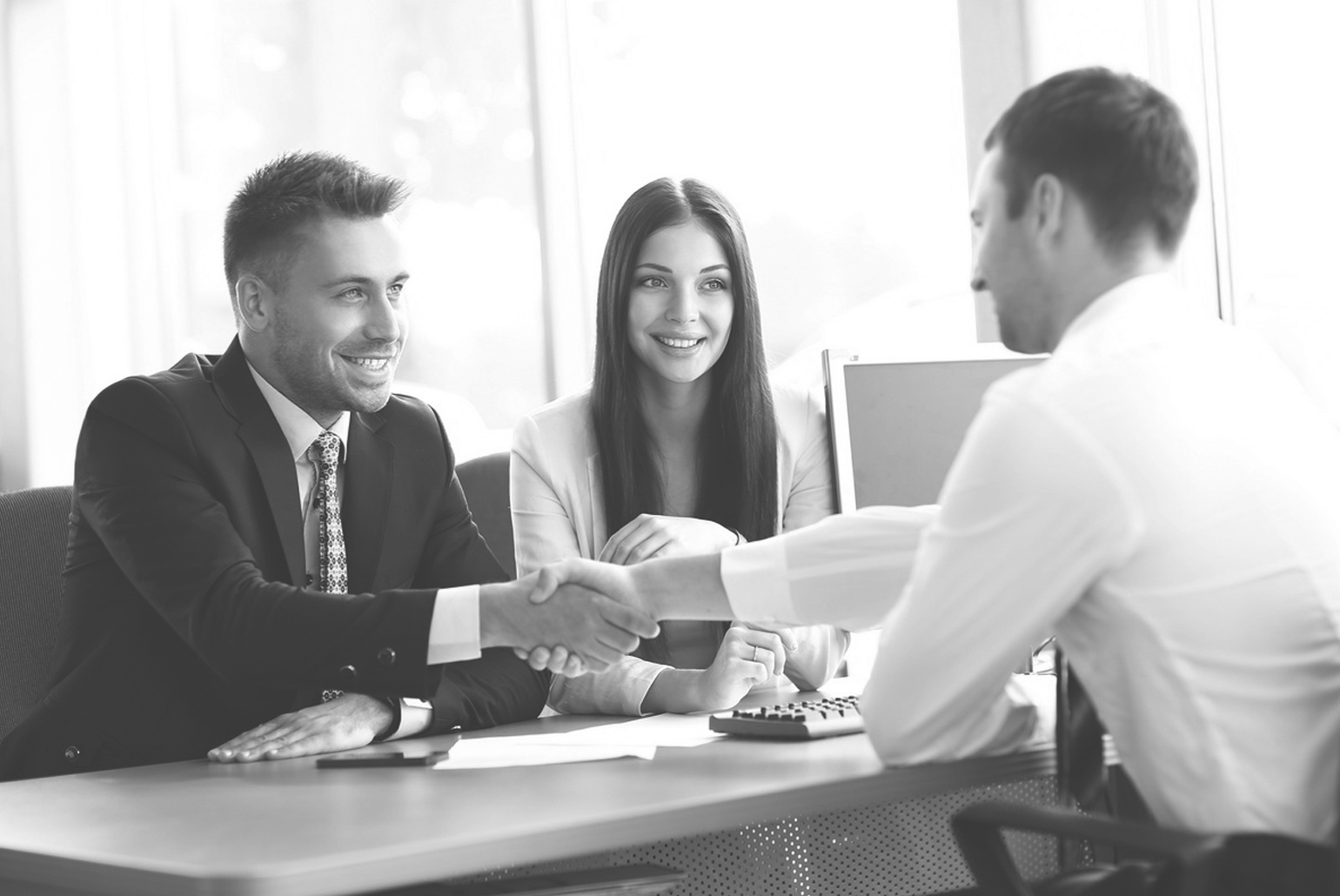 Voice over workshop
Studio recording and voiceover of any audio and video clips with the involvement of Russian and foreign speakers
To order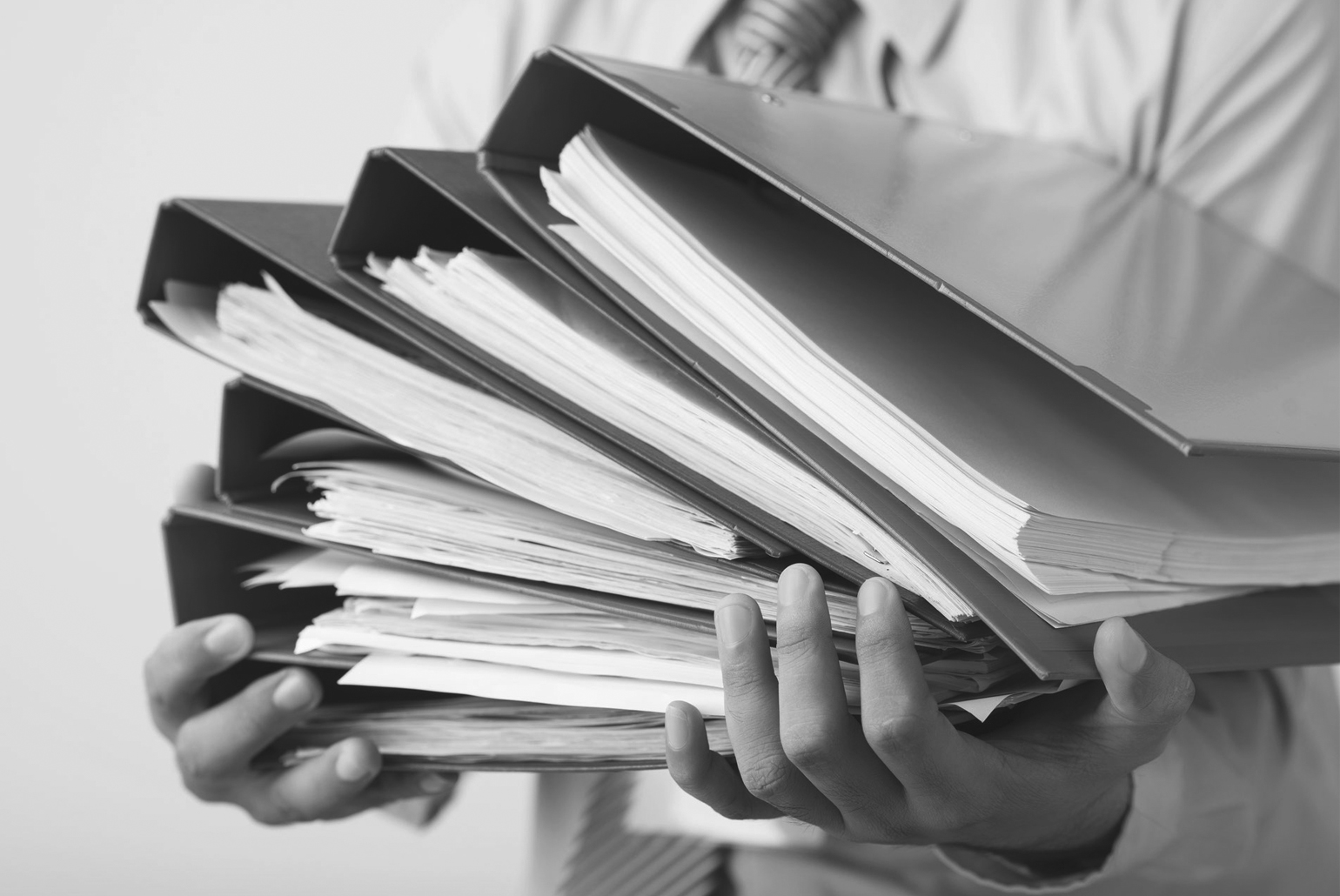 Online translation of webinars, meetings, conferences
Participate in any online activities by connecting with people from all over the world. We will take care of the difficulties of translation
To order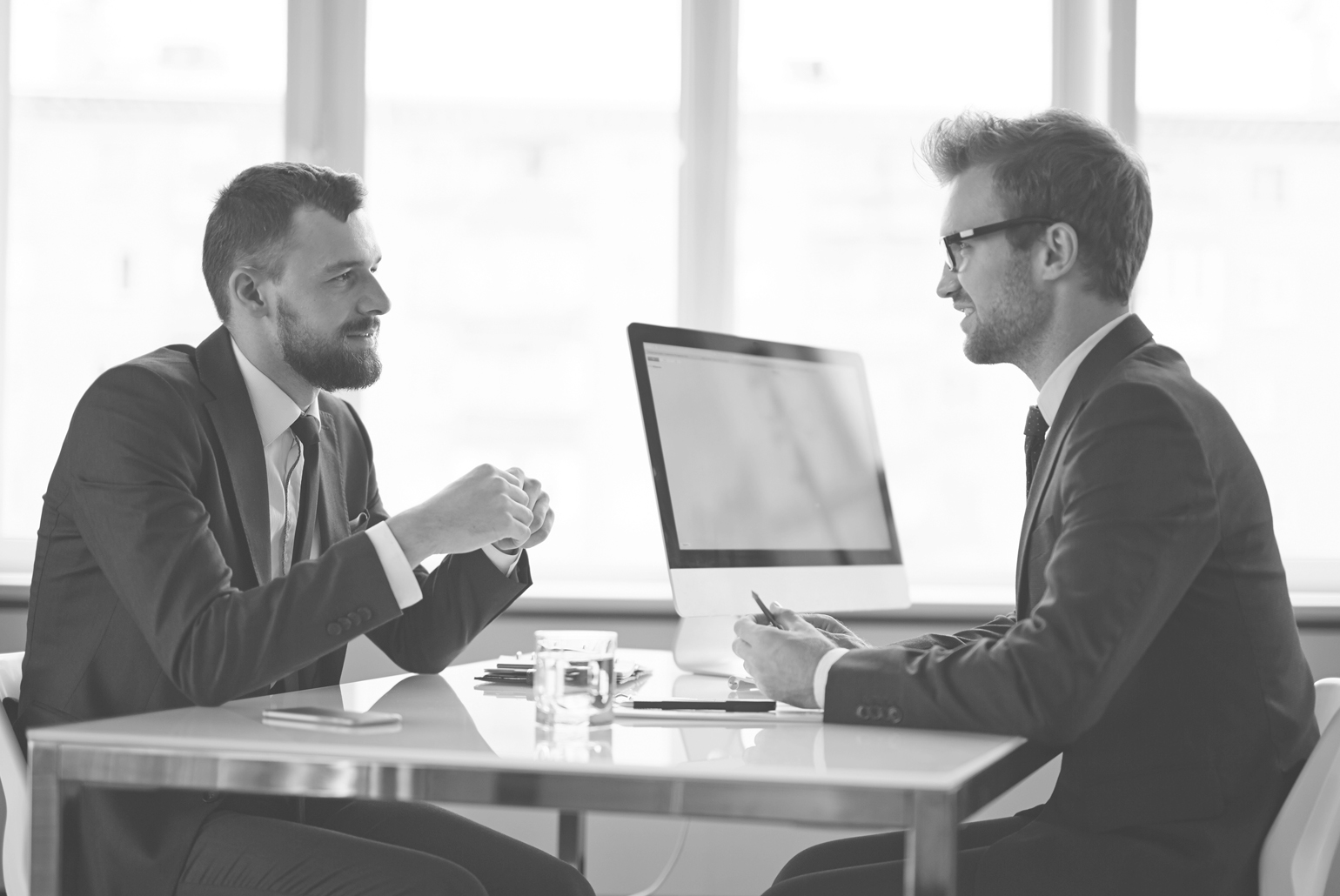 Our team of professional actors will voice the commercial, various instructions, or the presentation of your company. The best professional Russian and foreign announcers, sound engineers, and editors work for you at a professional recording studio.
At your request, we will provide our previous work.