1
Heart to Heart!
Let's translate so that the reader experiences the same feelings as when reading the original
2
We adapt all metaphors and dialectisms
The reader will not even guess that the work was not written by his compatriot
3
Precisely preserving the style and authenticity of the original
We will convey the play on words, humor, irony of the author, taking into account linguistic and cultural characteristics
Our Literary
Translation

Services

Translation of literary works

Our translators with philological education can translate any works from short stories to novels

To order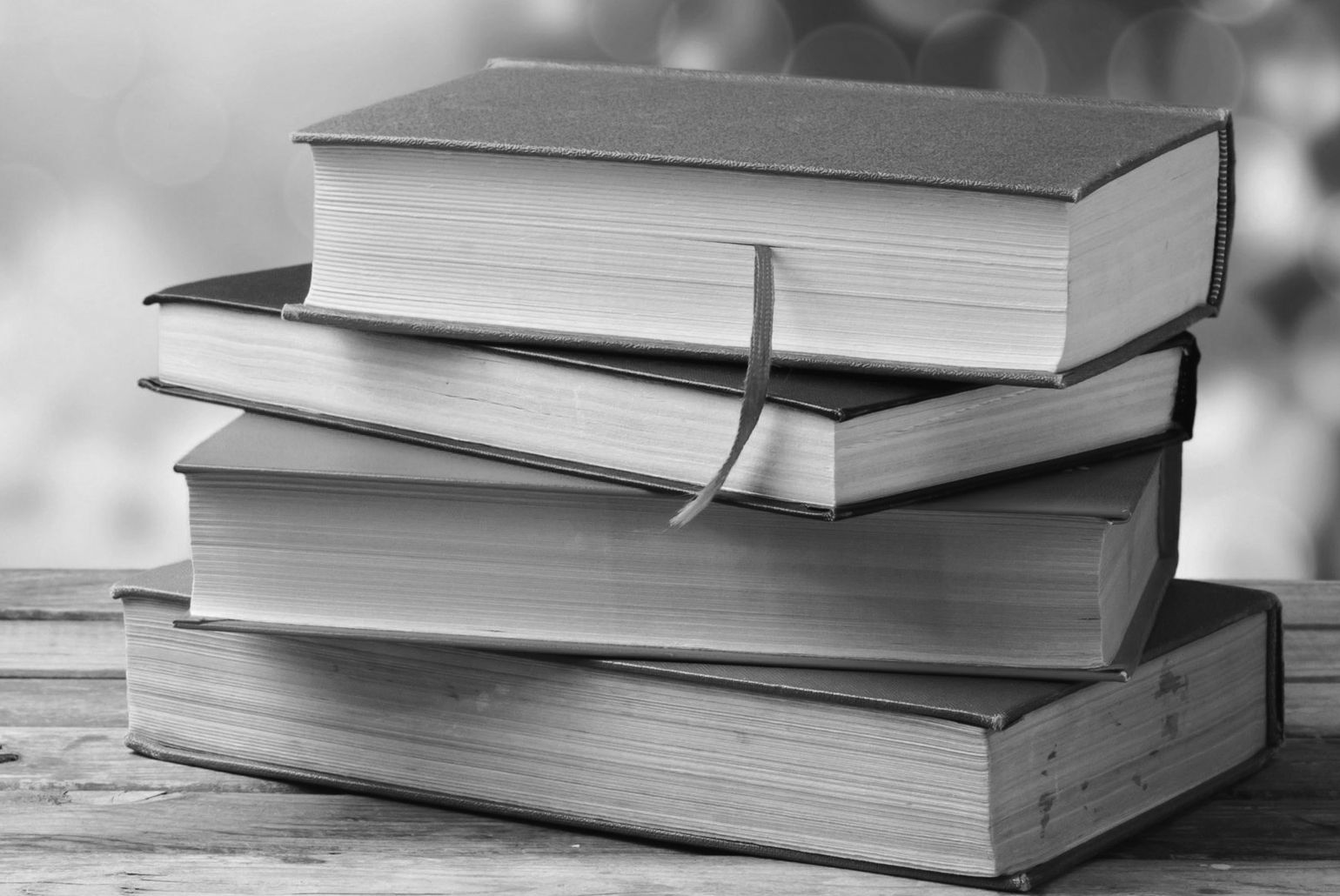 Translations of poems and songs
We use all our creative and creative potential to translate poetry and songs
To order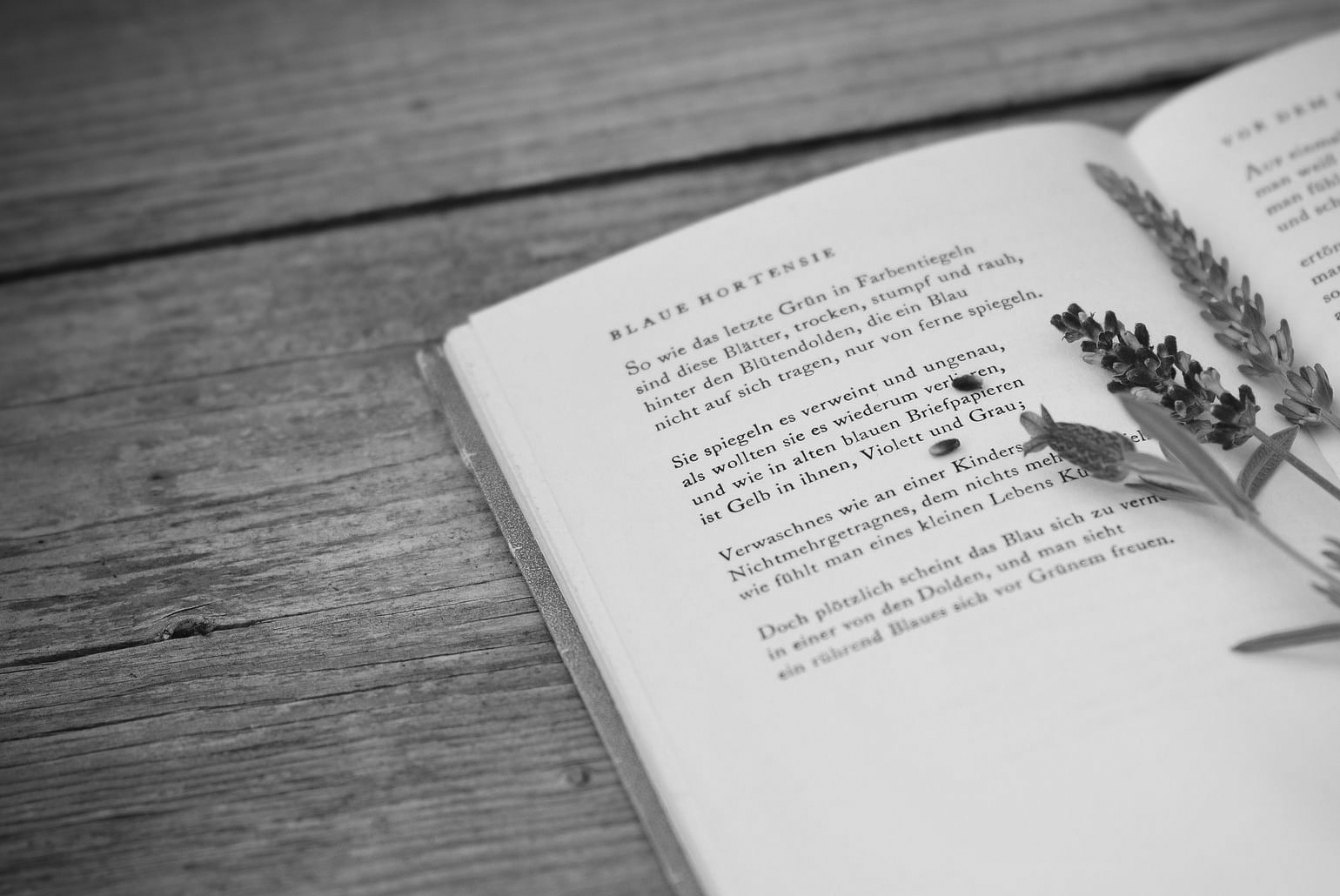 Translation of scripts, subtitles
We translate and adapt scripts for feature and documentary films, performances
To order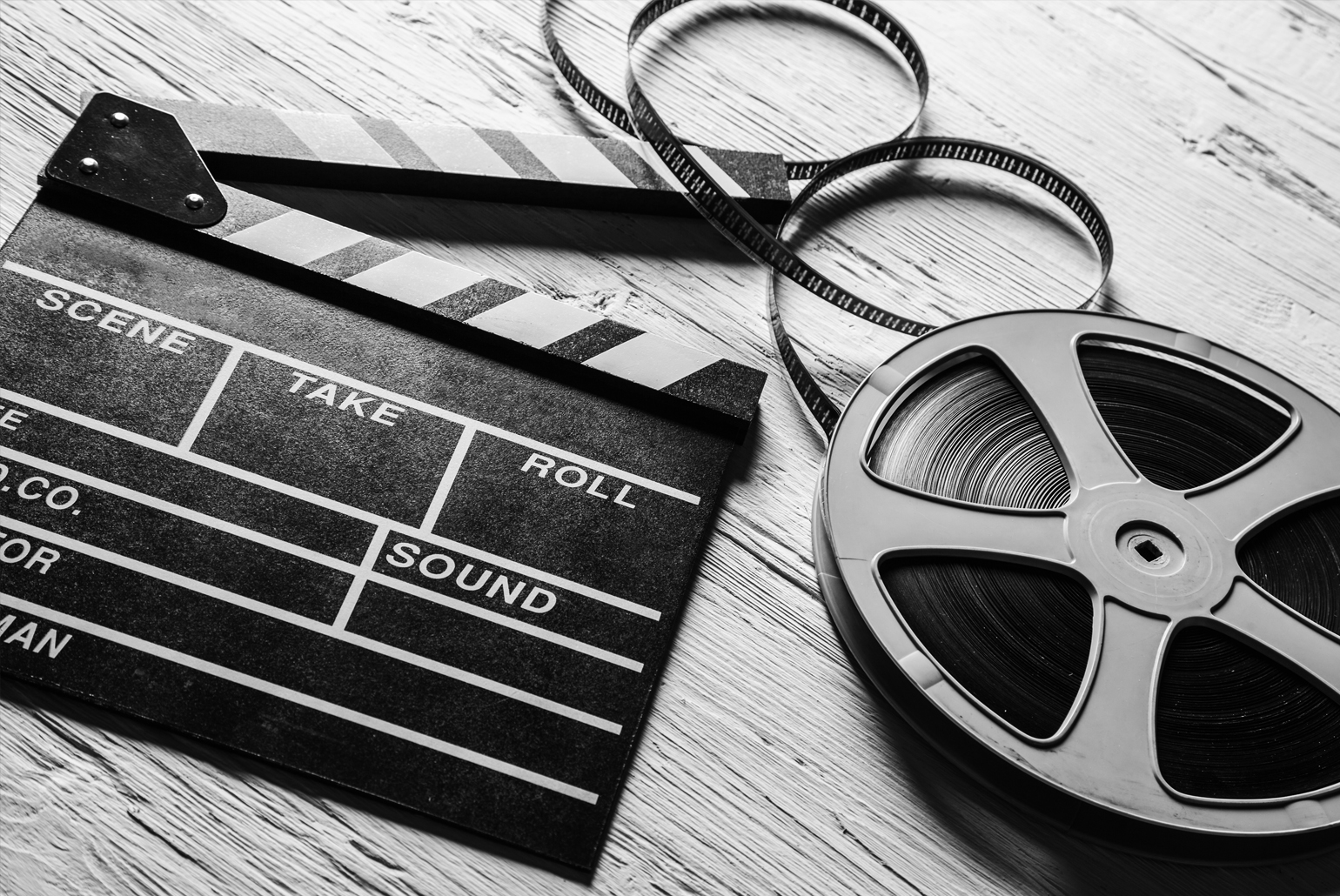 Absolutely any subjects and types of translation. Urgent translation. Adaptation of text materials.
Features of literary translation
A literary translator must love and be able to translate deep fiction. He must love to read a lot and with enthusiasm, write, study, delve into the structure of works and see the author's intentions, techniques and devices. A literary translator must create the illusion that a translated book is also a literary work.
Would you like to bring the favorite poems of your favorite foreign poet to the heart of your love? – We will definitely help you with the translation.
If you are a publisher or author of literature, AAT will select the best specialist for your work, as well as help you establish contacts with publishers and agents in other countries.